(Contributing SDGs: 1, 5, 8, 10, 13)
Skill Development
Program
The CSSP focuses on engaging and empowering the youth, as well as women, through various employability interventions that aim to enhance their skills, promote entrepreneurship, and create linkages with micro-finance institutions and market hubs. The objective is to capacitate low-income youth and women for self-employment and entrepreneurship, providing opportunities in which youth and women from diverse backgrounds can thrive and benefit from shared economic growth and opportunities.
Enhancing Employability: The primary objective is to equip young participants, with a special focus on rural women, with the skills and knowledge necessary to increase their employability, making them more attractive candidates for job opportunities.
Soft Skills Development: Place a strong emphasis on developing soft skills such as communication, teamwork, and problem-solving, as these are essential for success in any career and in personal interactions. This approach is particularly crucial for rural women, as it empowers them not only in the job market but also in various aspects of their lives within their communities.


70%+
Trained Youth Employed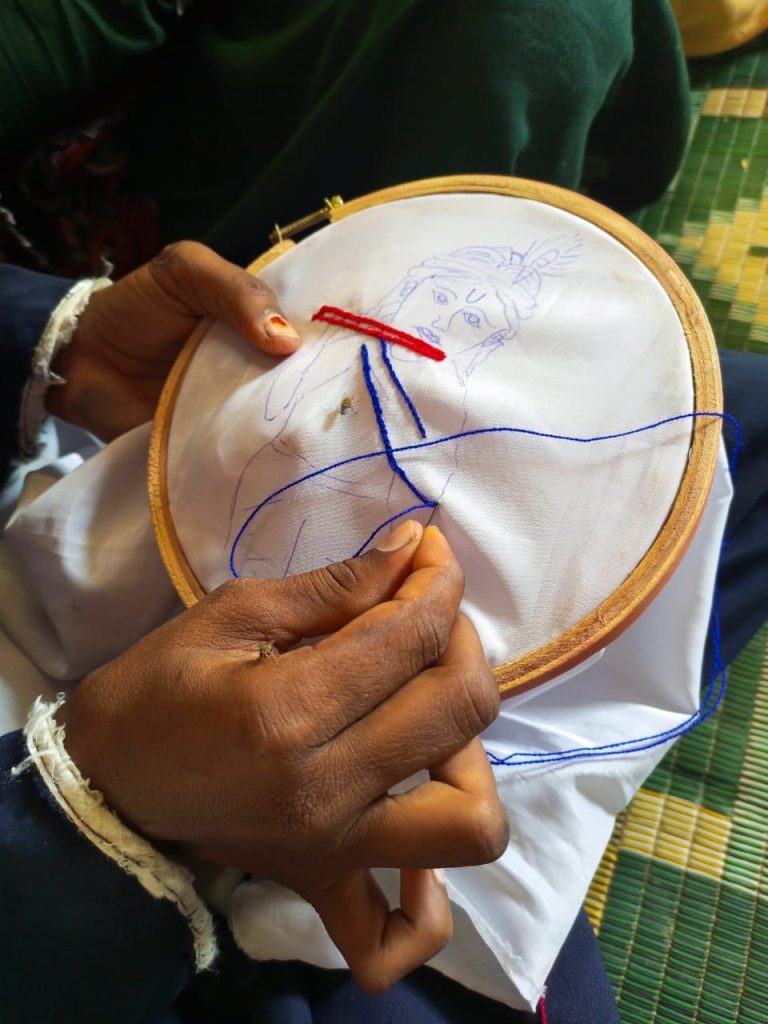 Skill Development Program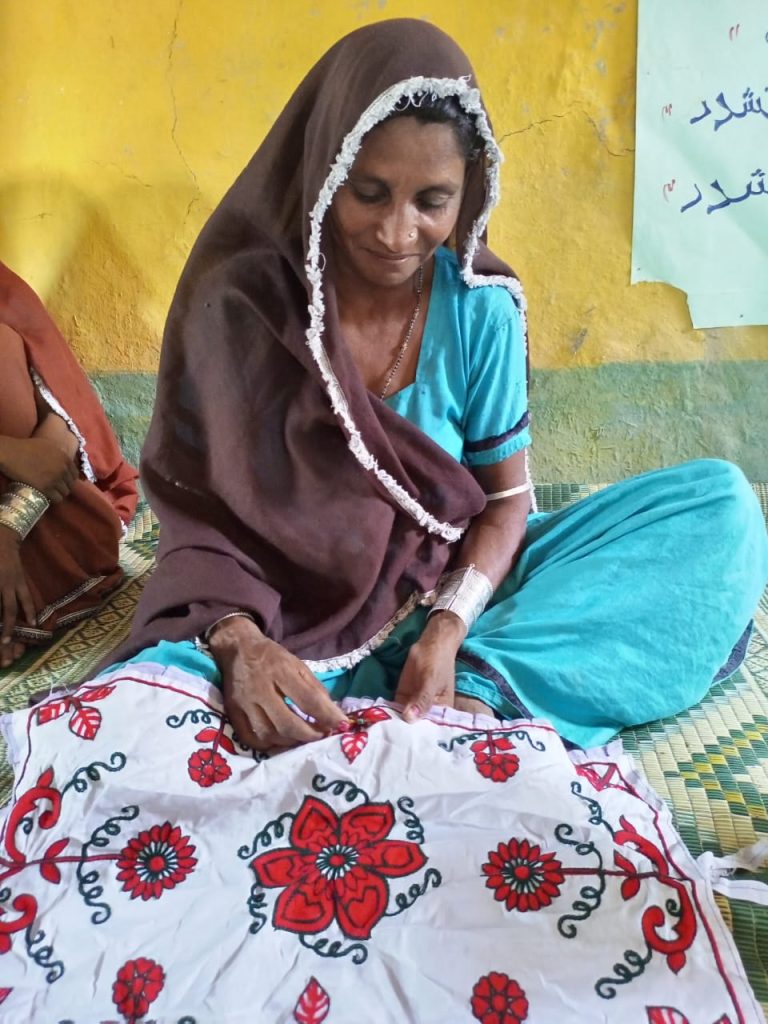 The CSSP took a visible leap towards the empowerment of women by establishing the first-ever women-led market on Mirpurkhas Mirwah Road, district Mirpurkhas. The women's business center consists of garments, general store, dairy, fruit and vegetables shops operating with the brand name Sujaan Women Business Center. By providing a platform for young individuals, women and girls to engage in self employment/entrepreneurship, networking and collaboration with potential partners and investors, the women business center also helps to address the root causes of gender inequality and gender-based violence. This initiative promotes the development of a more inclusive and equitable society where women are empowered to reach their full potential and live free from violence and discrimination.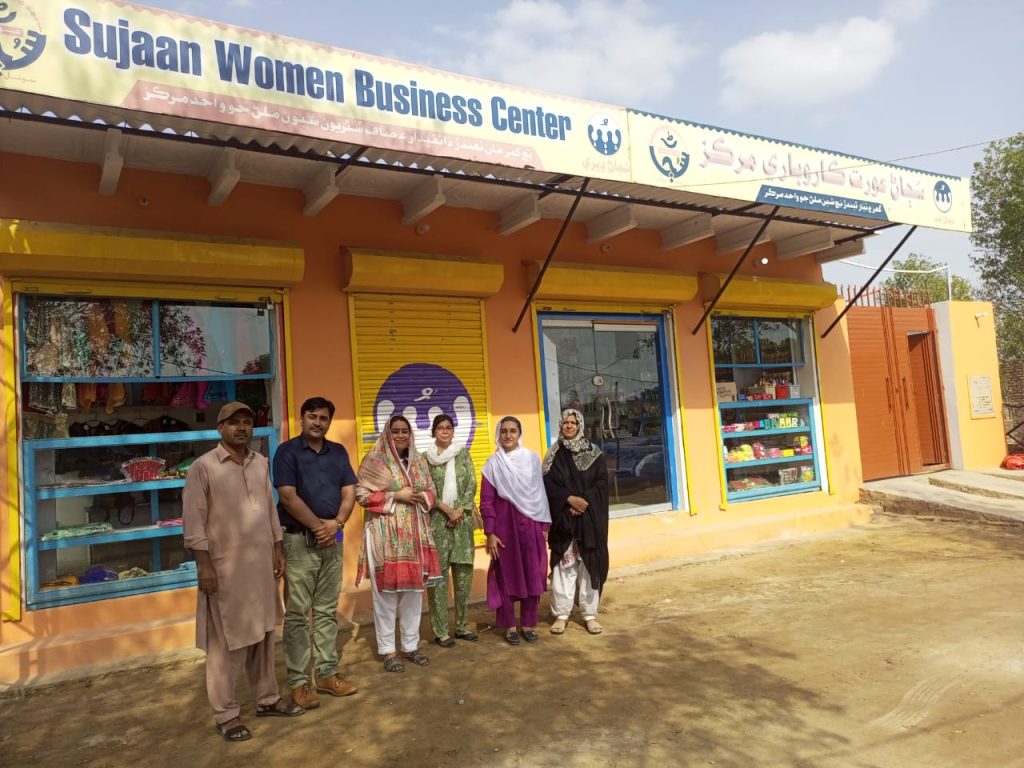 Socio-Economic Empowerment of Rural Women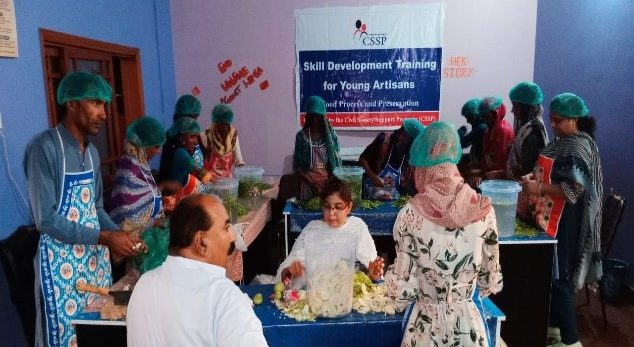 CSSP is implementing its women socio-economic empowerment programme in 25 villages across 5 Union Councils in district Mirpurkhas with a specific focus on addressing the root causes of Gender Based Violence (GBV) by promoting economic opportunities for women. Overall, the aim is to provide women with better economic opportunities which will empower them to make independent decisions, leading to improved social outcomes and better economic stability for the entire community.
Established five Rozgar Centers (RCs) where women and young girls received skill development trainings.
Provided Legal Aid Support to GBV Survivors.
Established women help desk & women complaint cell with the support of Women Development Department (WDD) and the police department.
Established district level advocacy groups — Community Support Group (CSG) and Women Leadership Forum (WLF) on referral pathways.
Conducted trainings of faith leaders on pro women laws and climate adaptation.
Established a Women Business Center at Mirpurkhas Mirwah road.
Conducted lobbying meetings with parliamentarians and women caucus members for implementation of pro-women laws.
Engaged young boys and girls in the Internship attachments with different businesses entities.
Initiated awareness Campaigns on early child marriage, domestic violence, and climate adaptation through FM radio, community sessions and sermons.
Annual Girls Sports Festivals were organized in Mirpurkhas in which young girls from the selected villages participated and played games with the girls of Mirpurkhas City.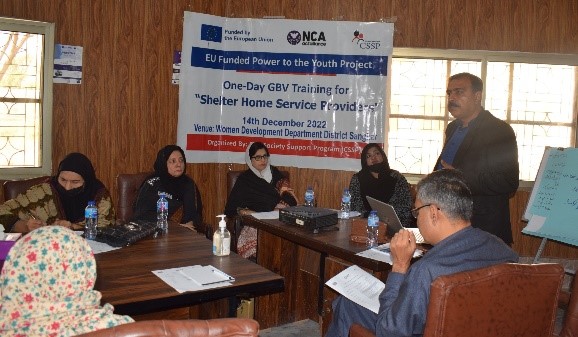 Strengthening the Safe House/Shelter Homes
The CSSP facilitated in strengthening of the women Shelter Home/ Safe House in district Sanghar and Mirpurkhas by assisting Women Development Department (WDD) with the financial support of Norwegian Church Aid (NCA). Basic facilities including furniture, education & recreational facilities, and legal assistance provided to women who are homeless, hopeless, and abandoned by their families and are at risk of violence.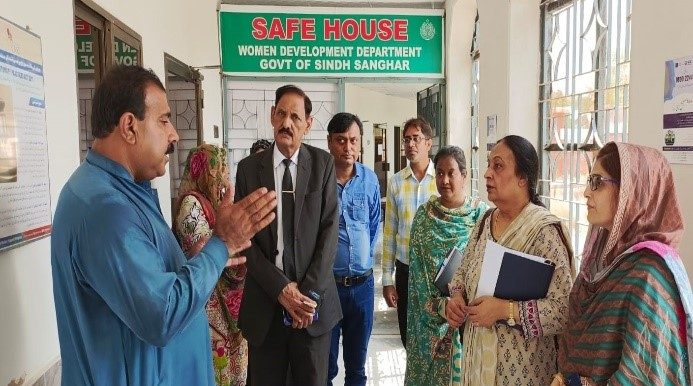 Strengthening of Darul Amans
The CSSP facilitated in strengthening of two Darul Amans of district Larkana and Hyderabad. The aim was to orient Darul Aman staff to improve their facilitation towards GBV survivors who resided there and to provide them with psychosocial support. Facilitated with the support of district administration for the provision of basic facilities at the Darul Aman including electricity, medicines, security cameras, legal aid, and vocational training, etc.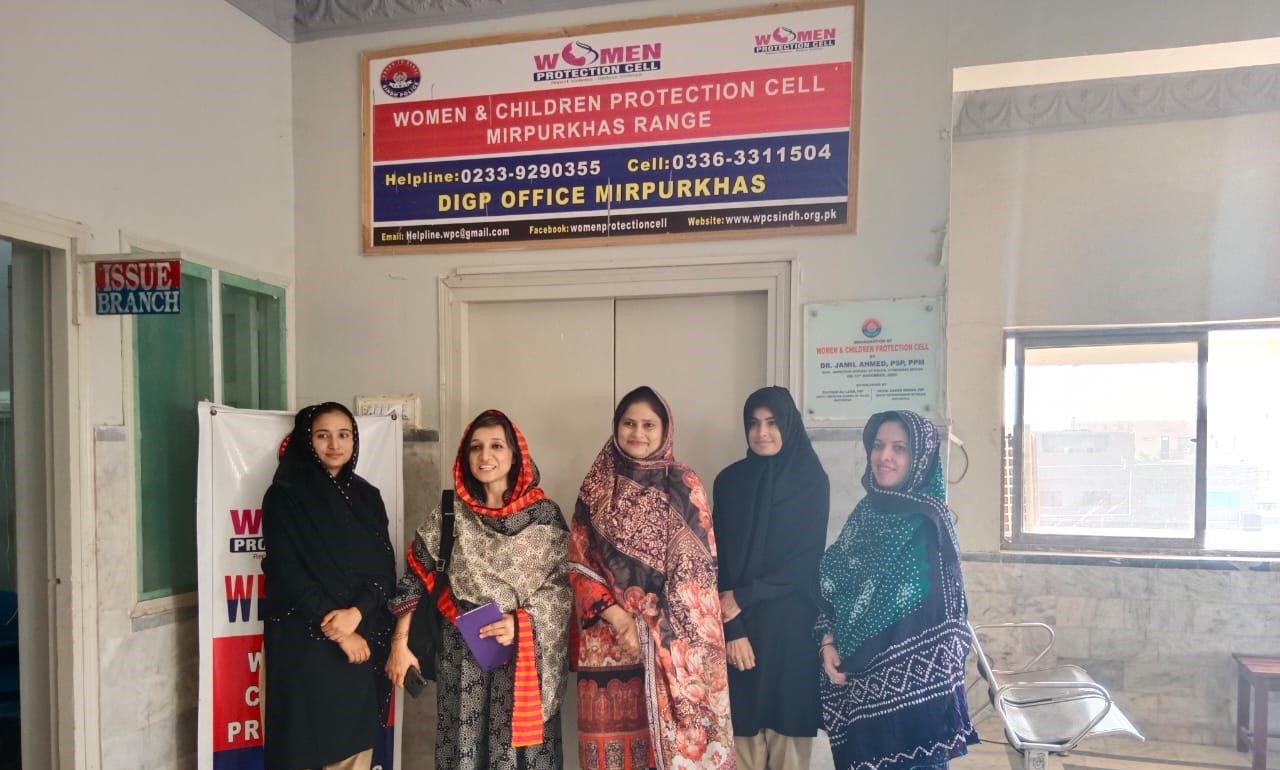 One Action Month - Campaign on Ending Violence Against Women (VAW)
CSSP along with other partner organizations conducted a action month of Violence against Women (VAW). The aim was to create wider awareness on violence against women and to educate government officials including police officials, teachers, lady health workers and other stakeholders on pro women such as Sindh Child Marriage Restraint Act 2013, Sindh Domestic Violence (Prevention and Protection) Act 2013, Anti Women Practices Act 2011.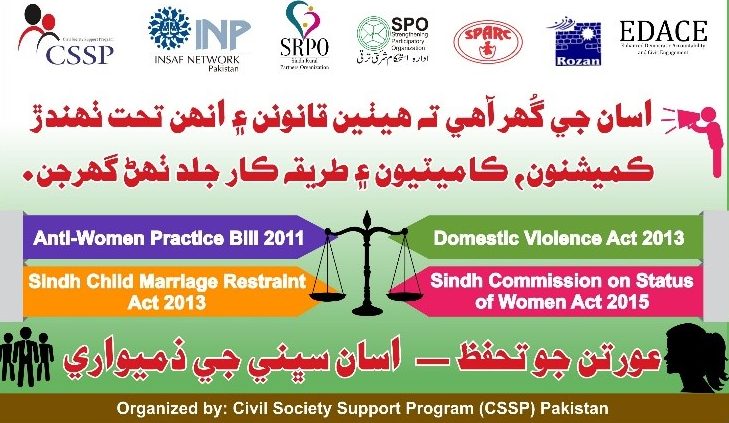 Established Legal Awareness Clinics
The CSSP selected its trained paralegals for conducting legal awareness clinics in three districts of Sindh. A total of 60 legal awareness clinics (20 each district) were conducted. The legal awareness clinics were facilitated by senior advocates and trained community paralegals. The 60 paralegals were engaged who significantly supported in identifying the legal cases related to GBV and provided consultations to the people who shared their issues.