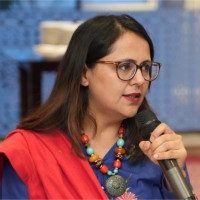 As the Chair of CSSP, I'm proud of our achievements since 2007. We've empowered over 17,800 youth in 40 Pakistani districts. read more
CSSP envisions a responsible citizenry and a prosperous society by involving community and public institutions to strengthen and support the socio-economic transformation of society. At CSSP, we prioritize women, girls, and youth at the center of all our interventions.
CSSP invites individuals, creatives, and storytellers to participate in the Video/Photo Competition themed "Our Inclusive Umerkot," an initiative organized under its project Joint Social & Cultural Action for Inclusive Society implemented in district Umerkot. Embracing the theme of Our Inclusive Umerkot, we invite participants to submit photo and short video entries that promote Interfaith Harmony and Social Cohesion in Umerkot, and showcase the distinctive heritage, cultural diversity, and folk wisdom that make Umerkot unique.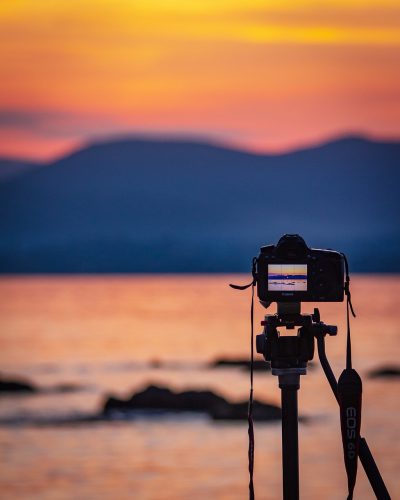 Our 16 Years of Community Empowerment
After completing classes at our vocational training center, Prem launched his career as a Solar Technician in his village. He educated villagers about solar benefits, generating installation and repair requests. His work not only brought renewable energy and employment opportunities to the community but also exemplified the impact of vocational training in empowering individuals to create positive changes in their surroundings.
Mian Danish Walhari, a 32-year-old community leader from UC Mori Mangar Hyderabad, is integral to the "Shared Future" project's Community Leaders Core Group (CLCG). His engagement in training and events fosters awareness, dialogue, and collaboration within his community. With a commitment to sustainable development and social harmony, Mian Danish envisions a unified, progressive future, steering his community toward growth.
Noor, a skilled graduate of our Beautician training under PTY Project, has become a Henna Designing expert. She initiated her own coaching center, imparting this traditional art to aspiring girls. Her center quickly gained traction, attracting numerous enthusiastic students. Beyond sharing her skills, Noor's mentorship has yielded impressive success, generating up to 15,000 PKR in income. Her entrepreneurial drive and dedication to empowering others distinguish her in the field.
CSSP trained CYGs in Mirpurkhas and Sanghar, nurturing leadership and climate awareness. A tree planting plan yielded 8,500 plants for schools, Rozgar Centers, and police stations. CYGs sustained plant growth, elevating environmental consciousness. CSSP's training and CYGs' leadership were key to the initiative's success, spotlighting community-driven environmental action. Through their collective efforts, they highlighted the potency of local initiatives, accentuating collaborative environmental stewardship for a greener future.
Want to make a difference?
Make a donation today and become a pivotal part of our mission. Your generous contribution directly supports low-income, underprivileged community of Pakistan, enabling us to provide them with essential opportunities and resources
Sign up for our Newsletter
To sign up for updates or to access your subscriber preferences, please enter your contact information below.